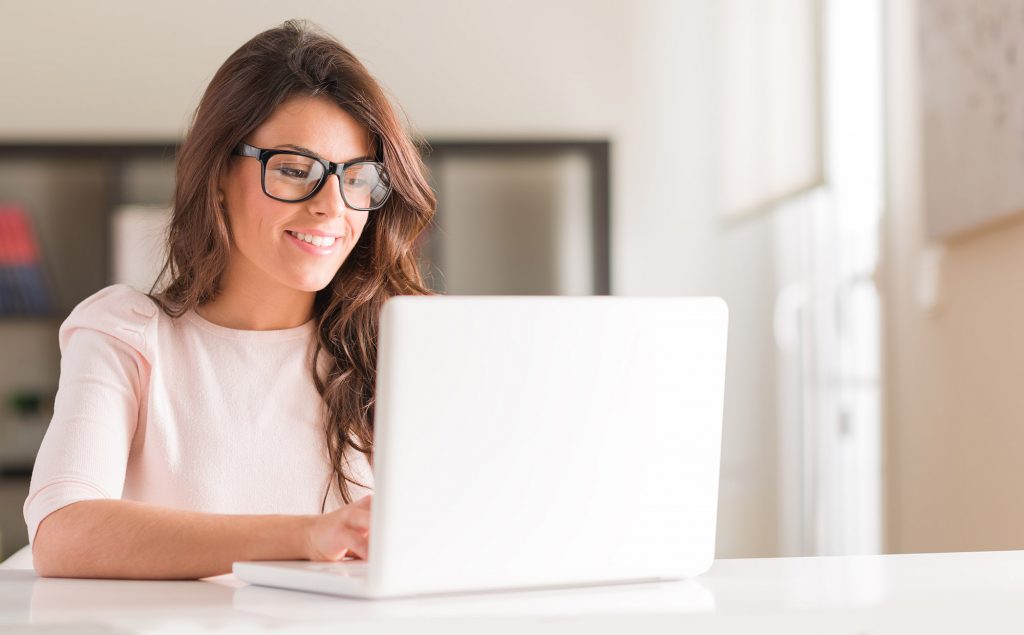 There's only one thing that's certain about the 2020-21 school year – how it will "look" is unclear. How do you plan for a school year that may include unprecedented combinations of remote and in-class teaching?
Our main focus at Cosenza & Associates is to provide mathematics educators with quality teaching resources in the classroom. However, with the look of next year's classrooms uncertain, we've re-tooled some of our resources to make it easier for you to transition between in-class and virtual school schedules and routines. The method for communicating with your students may not be clear, but we want you to feel confident about your ability to provide a quality mathematics education.
Cosenza & Associates will be offering free webinars that focus on our mathematics resources, designed for the TEKS, and how they can be flexibly used in shifts from in-school to at-home remote learning or in blended learning situations.
We developed the TEKS Companion Guide series for Grades 3-8 and Algebra 1. Mini-lessons focus on the TEKS for that grade level or course and include a set of practice problems designed around a compact instructional plan with three components:
The Tell Me More section contains a brief summary of the key ideas, concepts, and skills that are addressed in the target TEKS for that mini-lesson.
Stepped-out Examples show students how to solve a problem that is based on the target TEKS. Example problems address the multiple components (and multiple representations) contained in each TEKS/SE.
Practice problems consist of a blend of constructed response and multiple-choice questions that use the language students may expect to see on the STAAR® for that grade level. When possible, practice problems use griddable response questions so that students obtain practice using the grid that they will see on STAAR®.
Give yourself the peace of mind in knowing you're prepared for the next school year, despite COVID-19! Add this free webinar to your calendar today!
Cosenza & Associates, LLC, is a consulting firm based in Dallas, Texas, that provides professional development, curriculum support and development, and high-quality instructional resources for K-12 mathematics. Our managing directors and associates have 100+ collective years of education experience, including classroom teaching at all levels, campus-level leadership, and district-level leadership. As an education community during this unprecedented time in our country, we believe we're all in this together. Please don't hesitate to contact us if we can provide additional support as you continue to strengthen and expand the mathematics knowledge of our country's greatest asset: our children.
---
STAAR ® is a registered trademark of the Texas Education Agency. Its use on this website does not imply the endorsement of our instructional materials by the Texas Education Agency.