When I was in the classroom, I taught Geometry, Algebra 2, and Math Models. Those courses remain some of my passion areas. I also know that there isn't much out there for many high school teachers. So, as I'm writing some resources for my passion-area courses, I am coming across some really cool (and to be honest, some really irritating) web resources other mathematicians and educators have produced.
It is my hope that on this blog post, I can keep it updated with some interesting readings, activities, and resources for Algebra 2 teachers. If you have some ideas, ping me so that I can look at them and add them! I'll sort them by function family or major concept and reorganize as the list builds.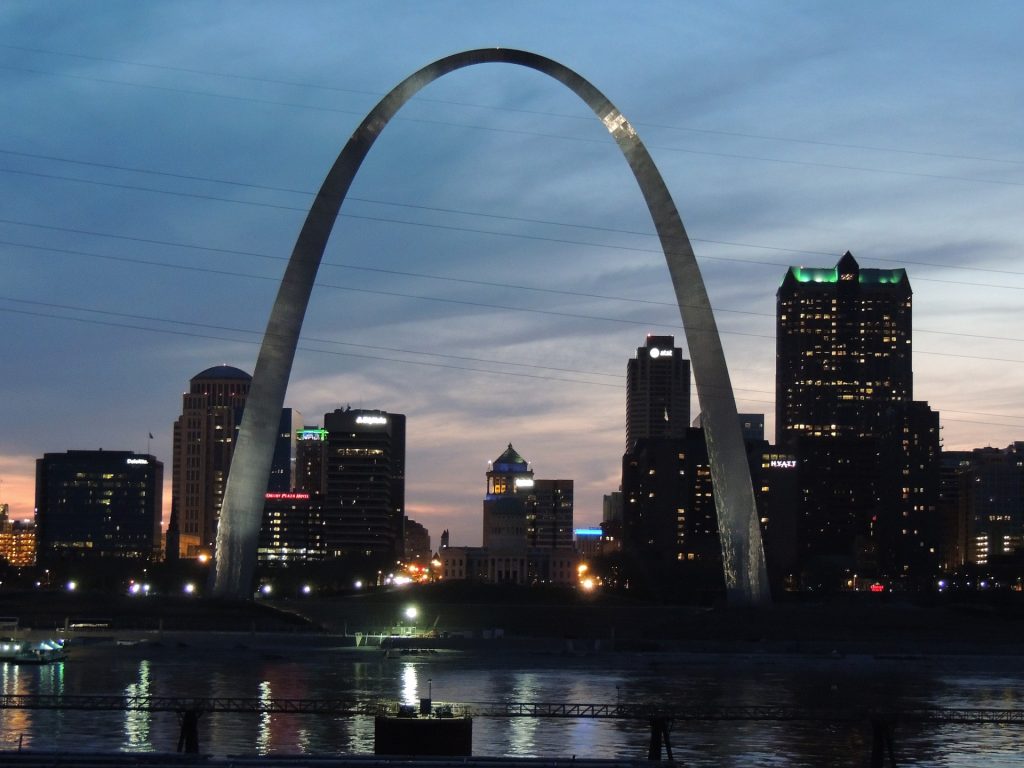 Quadratic Functions – Algebra 2 Style
Here's a GeoGebra interactive you can use to visually illustrate what "completing the square" is and why we call it completing the "square."
Exponential and Logarithmic Functions
Desmos graph to explore the relationship between exponential and logarithmic functions with the same or different bases.
Inverses of Functions
Interesting ideas about the conceptual underpinnings of inverses of functions from mathematicians at Chandler-Gilbert Community College in Arizona.
Systems of Equations
Use this GeoGebra sketch to investigate and solve systems of linear and quadratic equations.