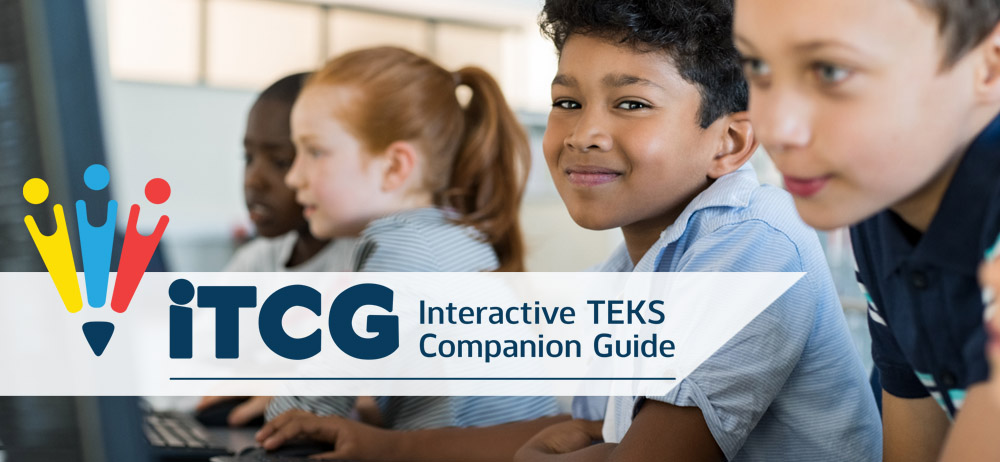 Introducing the New iTCG – Interactive TEKS Companion Guides
Cosenza and Associates is excited to announce that our TEKS Companion Guides that you have come to know and love in print format have gone digital!
The same great TEKS-specific lessons that you love are now available in digital interactive format. Students will have access to the same mini-lesson and the same stepped out examples. Now, students will have the ability to interactively add notes, highlight text and practice you try it questions digitally.
Another new feature is that practice problems are interactive with multiple question types available. When students are done, the teacher can access their assignment, add feedback, and monitor student progress.
Contact us today to learn more about our new interactive TEKS Companion Guides!
Watch the iTCG Preview Video