The Cosenza & Associates, LLC, team has participated in the development of several publications.
Books
Math for Financial Literacy
, 2013, Todd Knowlton & Paul Gray, Jr. Goodheart-Willcox Publisher.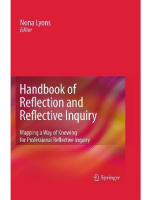 Within K-12 Schools for School Reform: What Does it Take?
, 2009, Michaelann Kelley, Paul D. Gray, Jr., Donna J. Reid, & Cheryl J. Craig. In
Handbook of Reflection and Reflective Inquiry
(Nona Lyons, Ed.), Springer, pp. 273-298.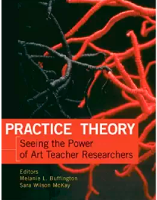 The Political Dimension of a Teacher Research Group
, 2013, Michaelann Kelley, Donna J. Reid, Paul D. Gray, Jr., & Cheryl Craig. In
Practice Theory : Seeing the Power of Art Teacher Researchers
(Melanie L. Buffington & Sara Wilson McKay, Eds.), National Art Education Association, pp. 283-284.